About us
AMANDO TRANSLATIONS is an owner-run translation agency located in Southern Germany. With more than 20 years of experience, we offer professional translations in around 100 languages. We guarantee prompt and reliable management of your translation projects. Defined workflows and the very latest in translation tools allow us to deliver translations that are consistent, affordable and high-quality.
Obviously, all documents remain strictly confidential – we will sign a non-disclosure agreement upon request.
We look forward to hearing from you:
Our team
We know - good people make all the difference. That's why you are in the best of hands with our carefully selected team. Our team consists of experienced, freelance professional translators, who translate exclusively into their mother tongue and who aside from their language training also have a degree in another field of expertise. 
Company founders and owners
Natalia-Giovanna Pellegrino – University translation degree in English, state-certified translator for Spanish, officially appointed and sworn translator for Spanish
Aleksander Pellegrino – state-certified translator for Spanish and English, B.A. in Economics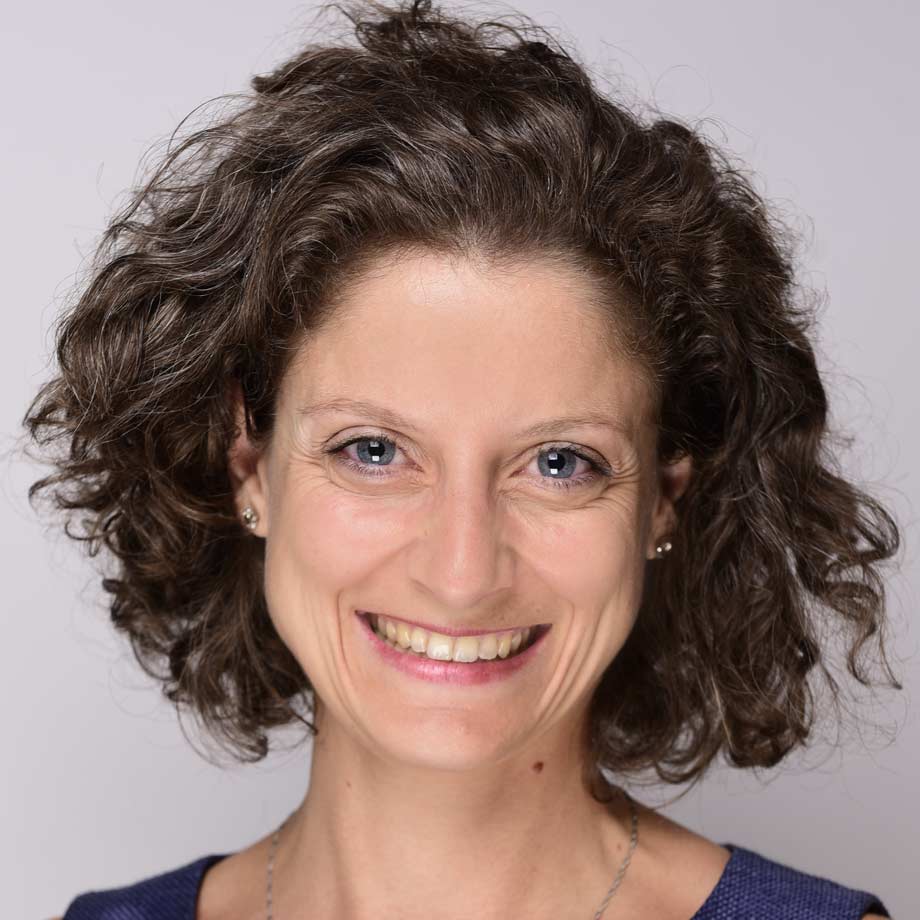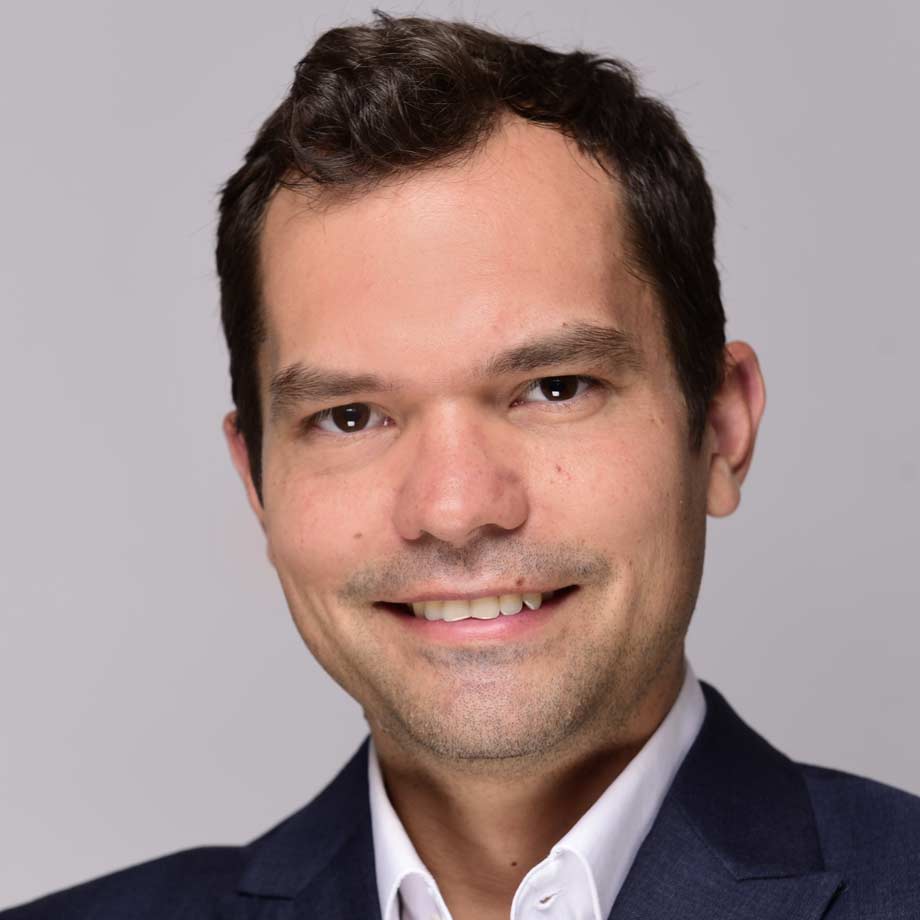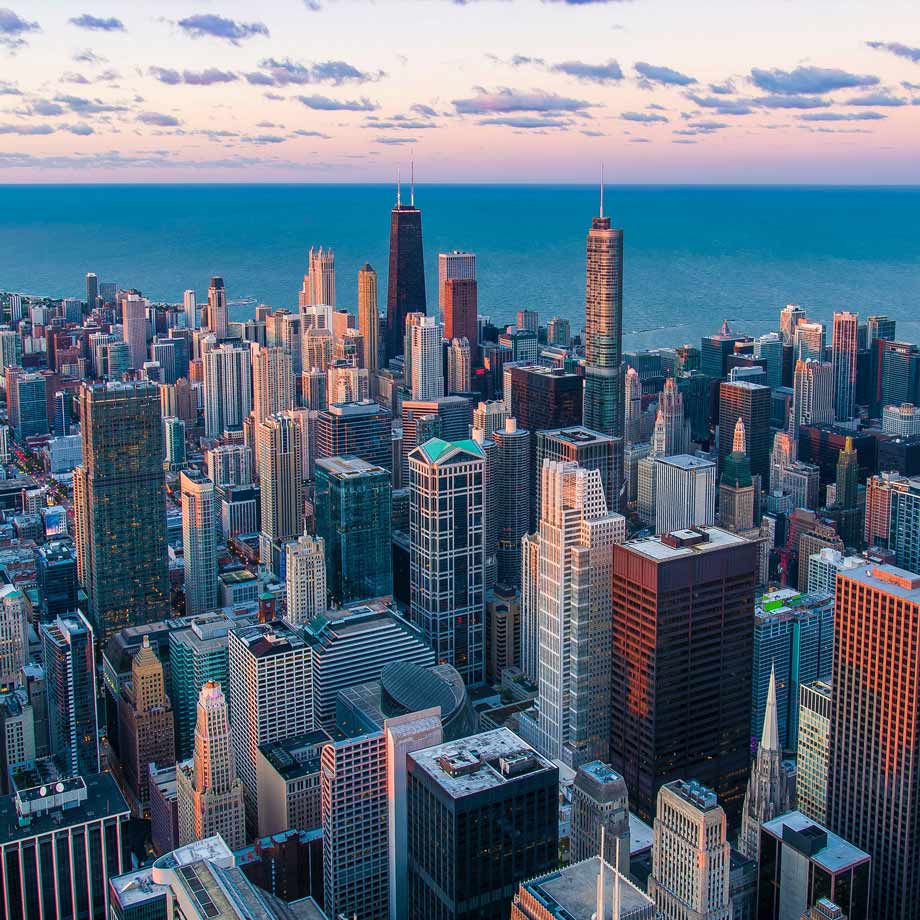 Address
AMANDO TRANSLATIONS
Natalia-Giovanna Pellegrino und
Aleksander Pellegrino GbR
Stresemannstraße 5
85221 Dachau